This holiday season I've found myself reaching for all the fun shoes! With stunning details like sparkles, feathers, and velvet, the possibilities of shoes to style your holiday looks this season are endless. While I have my eyes on shoes to dress up my holiday looks, I also have my eyes on shoes to gift to my loved ones. I love gifting a high-quality pair of shoes!
Nordstrom has the perfect holiday shoes for you and athletic shoes for you to gift others. With an excellent selection of shoes that ranges from several different styles, brands, and price points, Nordstrom is my central spot for holiday shoe shopping this season.
SHOP HOLIDAY SHOES

The holiday season is a great time to "go for it" when it comes to fun shoes! I love to create a new look by investing in a pair of dressy shoes to go with my favorite little black dress that's already hanging in my closet. Are you on the hunt for a dress too? The best part about shopping at Nordstrom for the holidays is that you can create your entire look in one spot. If you want to splurge a little more on shoes and save a little more on a dress, Nordstrom's wide variety of options can help you do it all.
Searching for shoes to create a holiday outfit for upcoming events in your calendar? I've rounded more options that I'm loving here.
SHOP HOLIDAY SHOES

Who doesn't love to receive a great pair of athletic shoes as a gift? Athletic shoes are one of those staple items in just about everyone's closet. I find that you can't go wrong by giving both comfortable and stylish shoes. With Nordstrom's wide selection of shoes for everyone on your list, you'll certainly find the perfect shoes to give.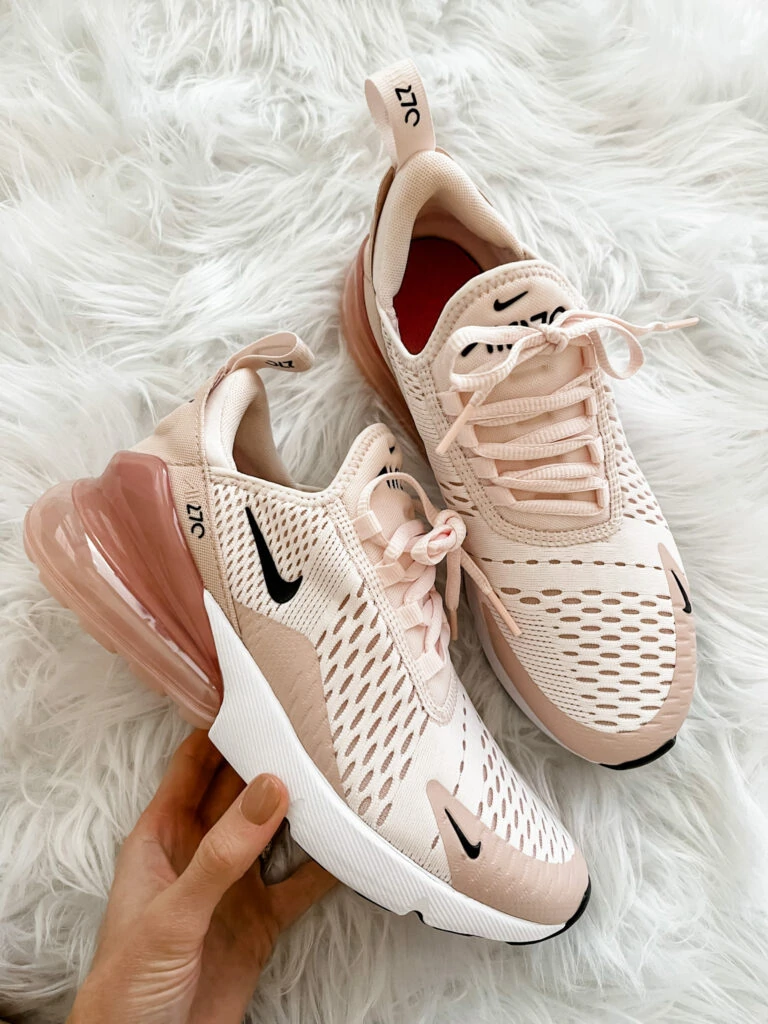 Here are more styles that they will love to recieve!
SHOP GIFT GIVING SHOES

From dressy heels to comfortable styles, Nordstrom has our shoe needs covered! Not only am I shopping at Nordstrom for shoes this season, but I also plan to do a lot of my holiday shopping there as well. Check out my Nordstrom gift picks here. Shopping at Nordstrom keeps me from having to search high and low for gifts. Don't you love when you can cross off items on your list all in one spot?
Do you have your eyes on new shoes this holiday season? Let me know in the comments below!