! -- Google Tag Manager --> <! -- End Google Tag Manager -->

<! - - Google Tag Manager (noscript) --> <! - - End Google Tag Manager (noscript) -->
hi friends!
This is the intersection where style meets real life to create a community for women, just like you! I want to be your resource in all things fashion. I believe style should be anything but boring and confidence comes when you step into who you truly are meant to be.
About Brittany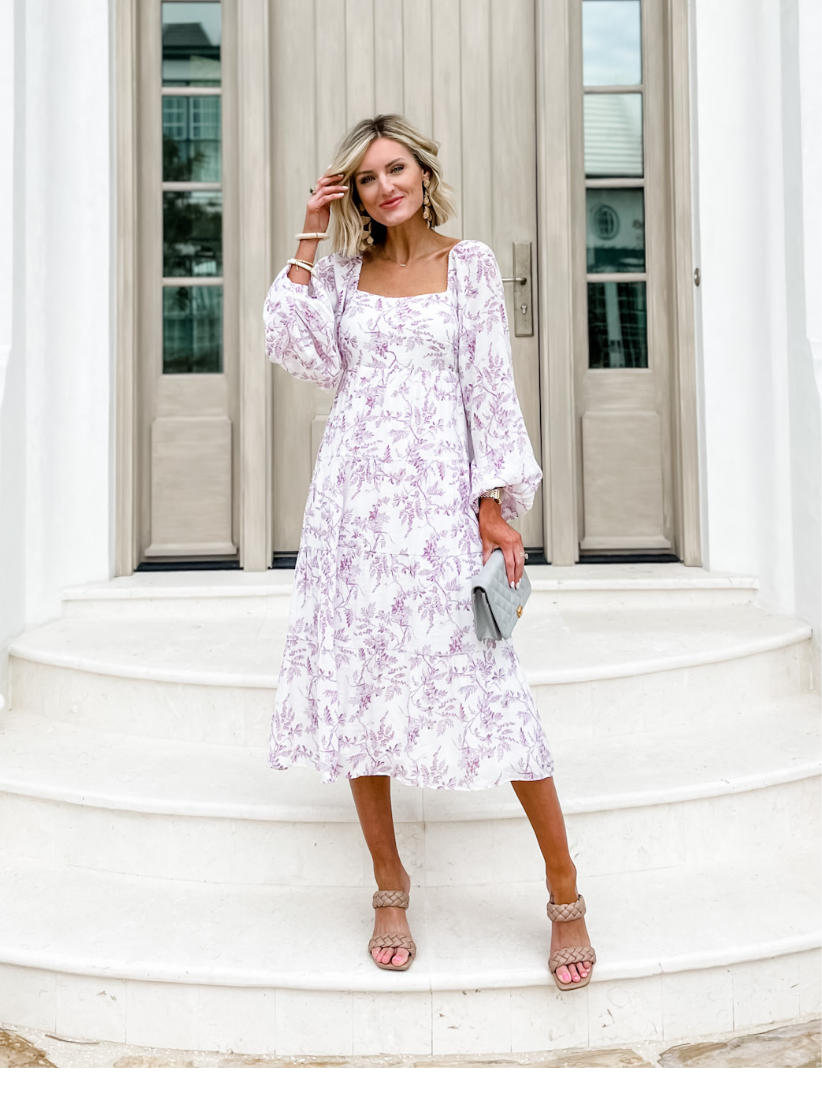 xo brittany
featured
Loverly's List | 100+ Gift Ideas for Everyone on Your List
The holiday season is officially here! I am so excited to kick off a new series, Loverly's List. Each Thursday throughout the holiday season I'll be releasing five curated holiday gift guides for everyone on your list.

READ THE POST
Latest
with

Loverly
Your Ultimate Black Friday Shopping Guide 2022

Cyber sale week is in full swing. I am so excited to be your resource as we shop the best deals together! In this ultimate Black Friday shopping guide you'll find my top picks for you and the best sales from all our favorite retailers.


READ THE POST

Outfit Ideas for Holiday Family Photos

The holidays are right around the corner! It's the perfect time to start planning your family's outfits for holiday cards. Throughout this post you'll find outfit ideas for holiday family photos, attending church and more. These looks have been curated with you in mind. I recommend taking a peek at your closet and seeing what items you already have that you can use to recreate these looks for your family!


READ THE POST

Shoes for Gifting and Styling this Holiday Season

This holiday season I've found myself reaching for all the fun shoes! With stunning details like sparkles, feathers, and velvet, the possibilities of shoes to style your holiday looks this season are endless. While I have my eyes on shoes to dress up my holiday looks, I also have my eyes on shoes to gift to my loved ones. I love giving a high-quality pair of shoes is a great gift.


READ THE POST
SEE MORE
want more loverly grey?
We have a podcast!
Life with Loverly was created to connect with you beyond the 15 second clips I share on
Instagram stories. I'm excited to share real life as a mom and a full time blogger with you.
Grab your iced coffee, and let's do life together!
See more of my latest