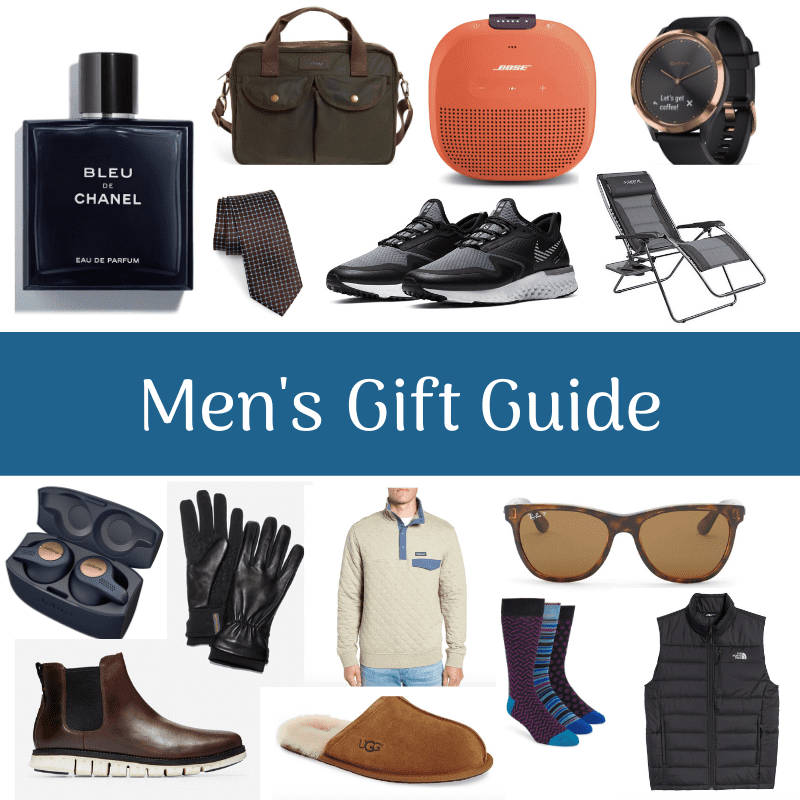 Shopping for men can be so difficult! I'm hoping that this guide will make it a little easier! Chris is working on a few posts so more good men's guides are to come but this is a great place to get started!
When shopping for the guys in your life, think about things they like, want and need. Try to get items from each category so they get items they actually want. Chris wrote a great blog post last year explaining the why behind the gifts guys want – LINKED HERE.
I'll be updating this page throughout the holiday season. Comment below with what you want to see next!