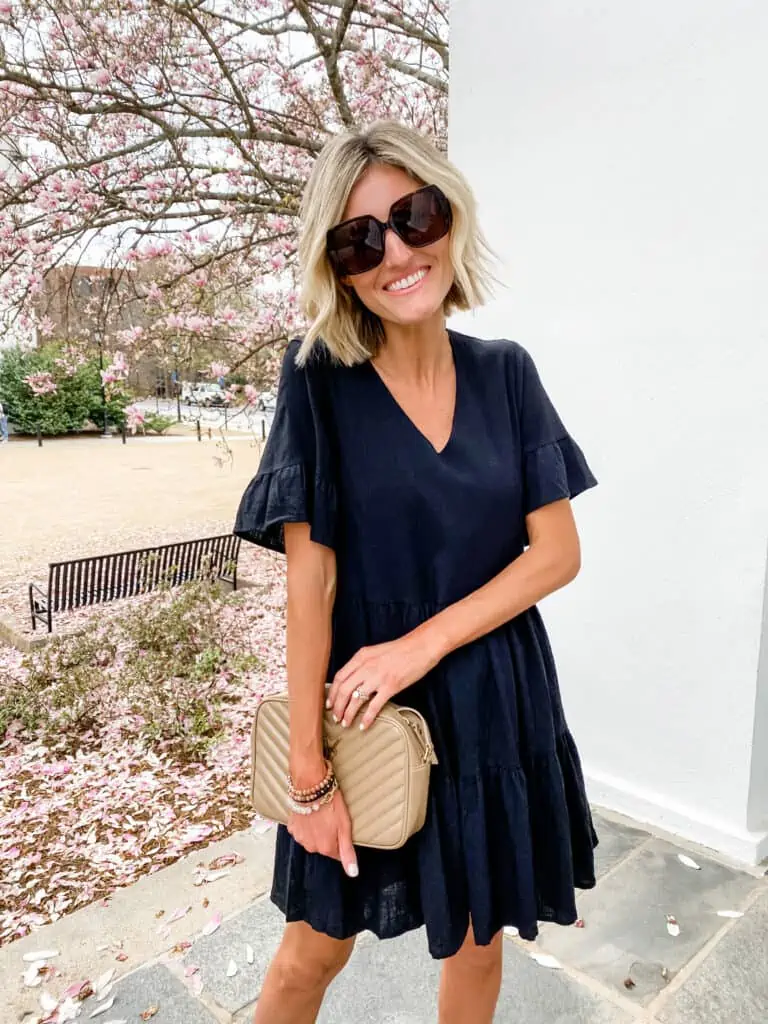 After a year of basically ordering everything from Amazon, you would think I would be tired of seeing Amazon packages show up at my door, but I feel like the opposite has happened. There are so many great finds on Amazon, from spring fashion to home decor and more. I'm rounding up all favorite Amazon finds that I'm loving right now for spring!
SHOP THIS LOOK

Once you're done browsing this post, be sure to check out the Loverly Grey Amazon shop! There are even more picks listed over there. I will be updating my shop as I come across more great Amazon finds too, so feel free to bookmark it and come back over and over!
SHOP AMAZON HOME FINDS

It's no secret that Amazon has been stepping up their home decor game lately. They have so many great brands available to shop, from small business to larger companies. I've been loving some of the collaborations that are on there with other influencers and home accounts! Above are just a few of my favorites.
SHOP AMAZON SPRING FINDS

I'm not going to lie, it can be hit or miss when you order fashion items from Amazon. And while I've had my fair share of misses, lately I've had some really great finds! I have been especially loving all their spring dress and shoe options. If you're wanting to try out the woven shoe trend or mule heels, this is a great way to do so without investing a ton of money. Pair them with one of these spring dresses for an effortlessly put together look!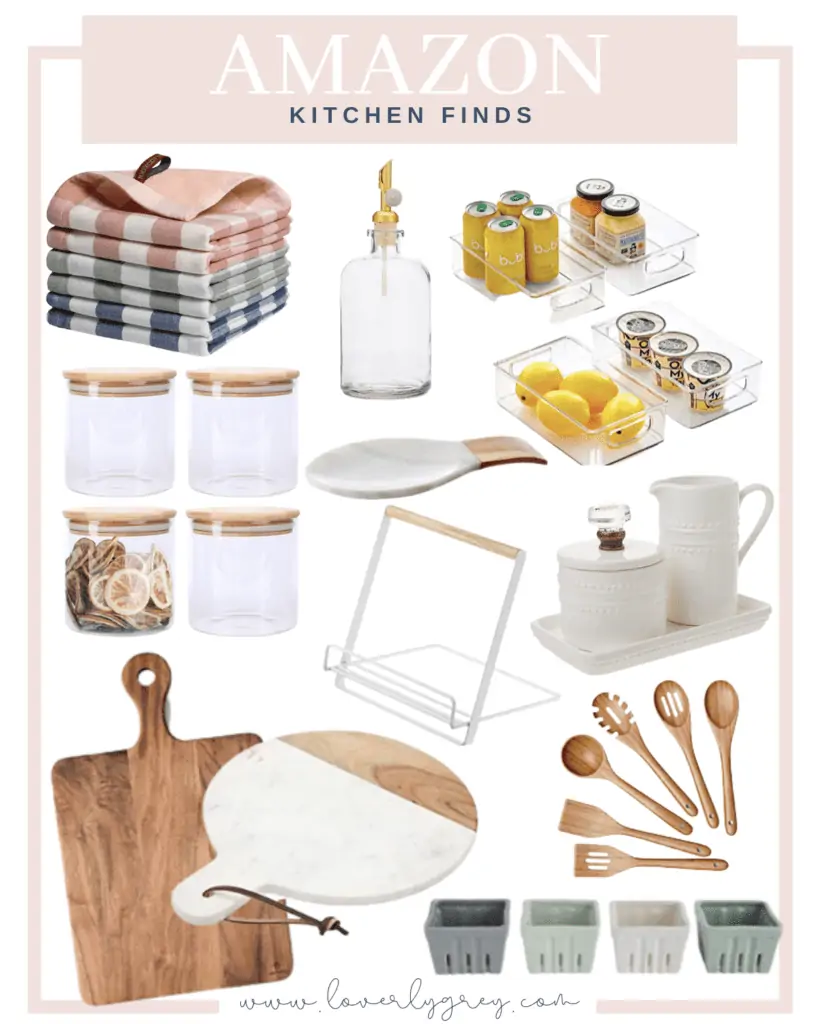 SHOP AMAZON KITCHEN FINDS

Lately, I've come across so many great Amazon kitchen finds! Of course, I can resist all their containers and tubs to create a perfectly organized pantry. But I love their wooden cutting boards, kitchen towels and accessories! These are always my go-to hostess or house warming gifts too!
AMAZON FINDS I'M LOVING RIGHT NOW