! -- Google Tag Manager --> <! -- End Google Tag Manager -->

<! - - Google Tag Manager (noscript) --> <! - - End Google Tag Manager (noscript) -->
hi friends!
This is the intersection where style meets real life to create a community for women, just like you! I want to be your resource in all things fashion. I believe style should be anything but boring and confidence comes when you step into who you truly are meant to be.
About Brittany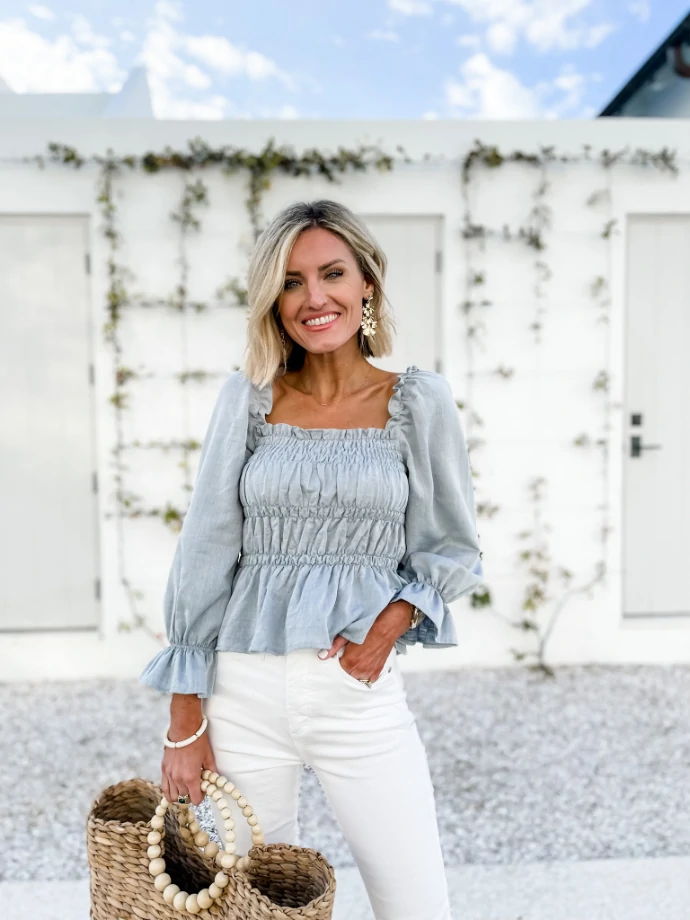 xo brittany
featured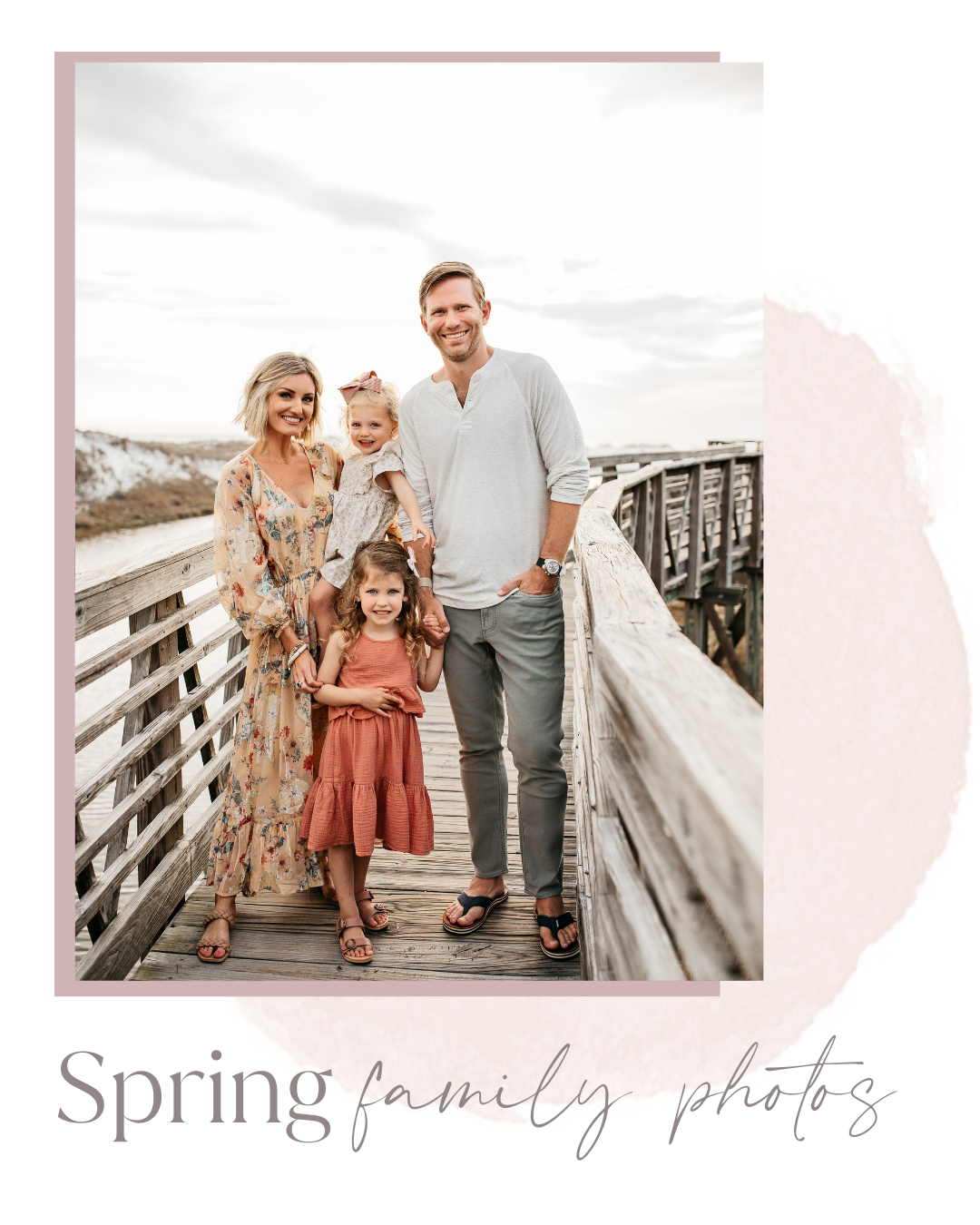 What to Wear for Spring Family Photos
We recently had family photos taken at the beach, and they are swoon worthy! It's a tradition in our family to snap family photos at…
READ THE POST
Latest
with

Loverly
5 Must Have Workwear Outfits for Summer

It's almost summer, and that means it's the perfect time to update your workwear wardrobe! Whether it's an outdoor lunch meeting, a big presentation, or…

READ THE POST

Your Ultimate Guide to the Memorial Day Sales for 2023

READ THE POST

Work Dresses on Two Body Types

Today I'm sharing four stylish work dresses that will look fabulous on any body type. Whether you need something suitable for a business meeting or…

READ THE POST
SEE MORE
want more loverly grey?
We have a podcast!
Life with Loverly was created to connect with you beyond the 15 second clips I share on
Instagram stories. I'm excited to share real life as a mom and a full time blogger with you.
Grab your iced coffee, and let's do life together!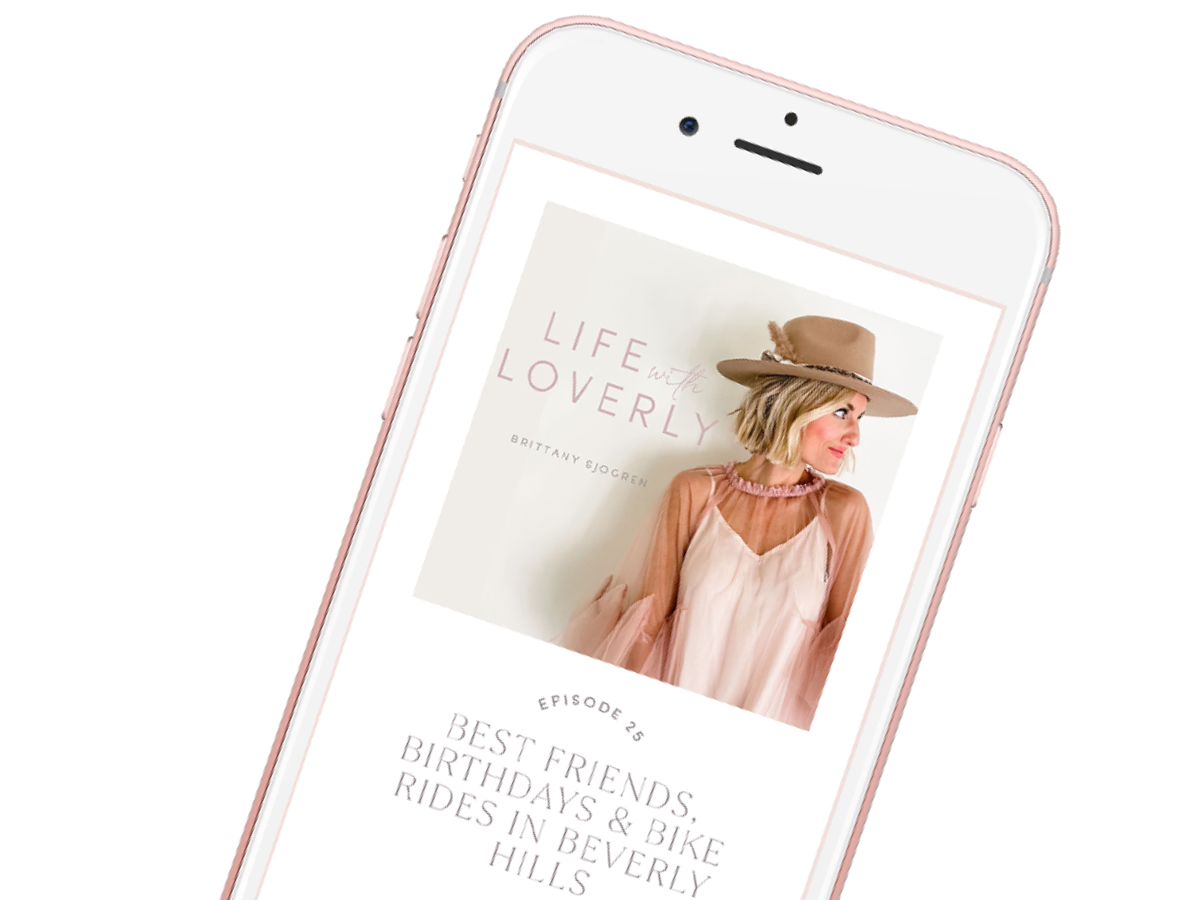 See more of my latest